Signup to AlluringVixens and get PetiteLover free!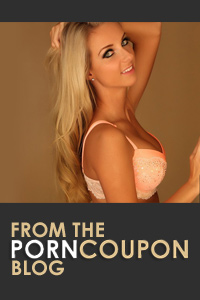 For the remainder of September 2013 we are running a special promo when you signup to AlluringVixens! Signup today to AlluringVixens using this discount link and then send us your subscription id # via our contact form and I'll send you free access to PetiteLover! If you signup for 30 days, you get 30 days of free access to Petite Lover. Signup for a year and I'll give you a year's access to Petite Lover.
Rules:
1. You must signup via the discount link above
2. You must send us your subscription id # you receive from CCBill after signing up to AlluringVixens to us via our contact form
3. You must purchase your subscription to AlluringVixens between September 23rd and 30th 2013.